Pacific Northwest Foods Recipe Collection
Alaska – Oregon – Washington – Idaho – Montana
The Pacific Northwest is blessed with fresh seafood, Hazelnuts and summer berries, wild game and the fresh local foods grown in the rich rain forests of the Northwest corner.  All these ingredients make for a fresh and delicious combination of regional foods.  Many come for the salmon and discover all the other gems that the region has to offer.
Check out the following foods of the Pacific Northwest Region of the United States: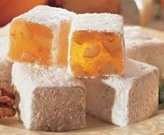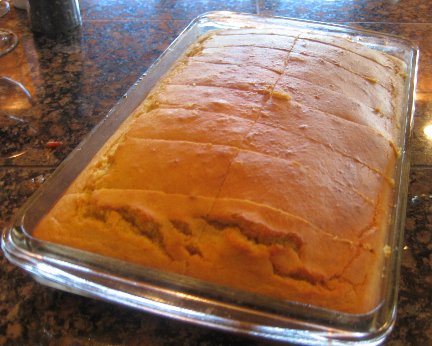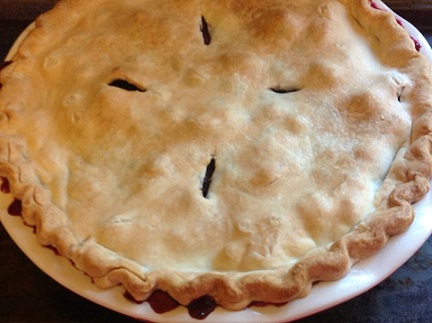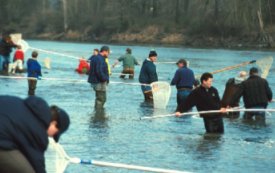 Smelt
Eulachon, Oolichan, Candlefish, Hooligan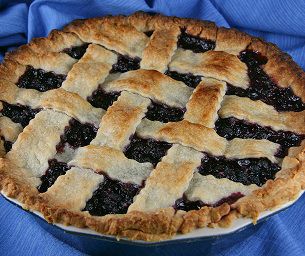 Back to the main American Regional Foods' Index (Recipes of favorite foods of America by regions).
Comments and Reviews