Baking Corner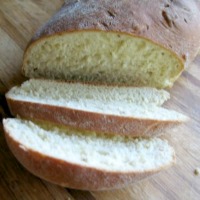 A variety of quick bread and yeast bread recipes to satisfy your bread cravings.
I love to use my bread machine!  Check out my Secrets to Using the Bread Machine for perfect bread.
---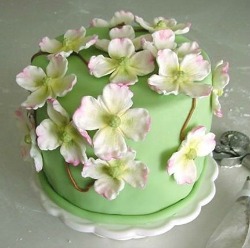 The best and trusted cake, frosting and icing recipes for all your cake baking needs.  Every day cakes to celebration cakes.
Learn how to become a cake baking and decorating expert with helpful baking tips, step by step cake decorating tutorials and frosting recipes at Peggy's Baking Corner page.
---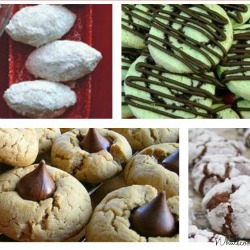 All-time favorite holiday cookie recipes.  A large variety of favorite holiday Christmas cookie recipes that includes traditional and lots of new and exciting cookie recipes to continue your holiday traditions and please your family.
Learn cookie decorating techniques and how to make your own cookie cutter molds at Peggy's Baking Corner page.
---
Best top-rated and delicious pie recipes for any type of pie you might crave.  Whatever the occasion, you will love these easy-to-make pies.  Also learn how to make perfect pie crust including hints and tips to help you in your pie making.
---