Ice Cream, Sorbet, Gelato, and Granita Recipes 
A large collection of delicious and easy-to-make homemade ice creams, sorbets, gelato, and granita recipes.  Learn how easy it is to make everyone's favorite treat!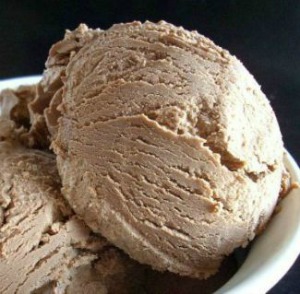 Also learn how easy it is to use an Electric Ice Cream Maker to make your homemade ice creams, gelatos, and sorbets.
If you don't have an ice cream maker, you can buy some nice counter-top size ice cream makers from Amazon – affiliate link.
Comments and Reviews