Your holiday dinner is one meal of the year that you usually know what to expect and what you will be eating. Different areas of the United States have different holiday traditions, plus families have their traditional dishes that must be prepared.  Honor your family traditions and make the traditional foods expected.  Then add a new dish that you would like to introduce.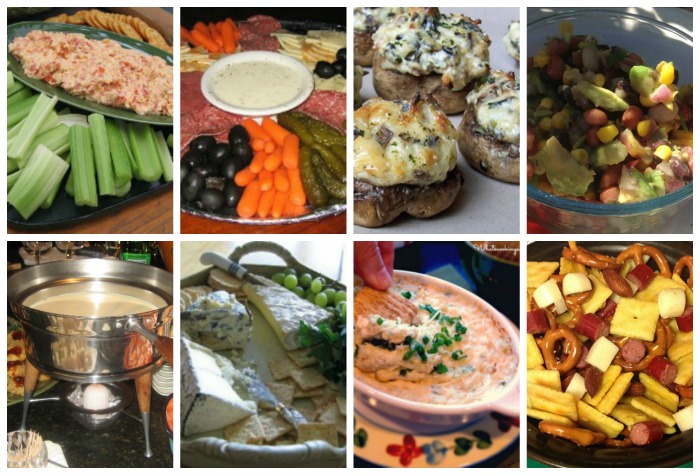 Old Fashion Oyster Stew
I first tasted this wonderful oyster stew when I was a teenager (and that was a while ago), and I have been a oyster stew lover ever since.  This recipe is so easy to make and so delicious!

Other potato dish ideas:
Comments and Reviews